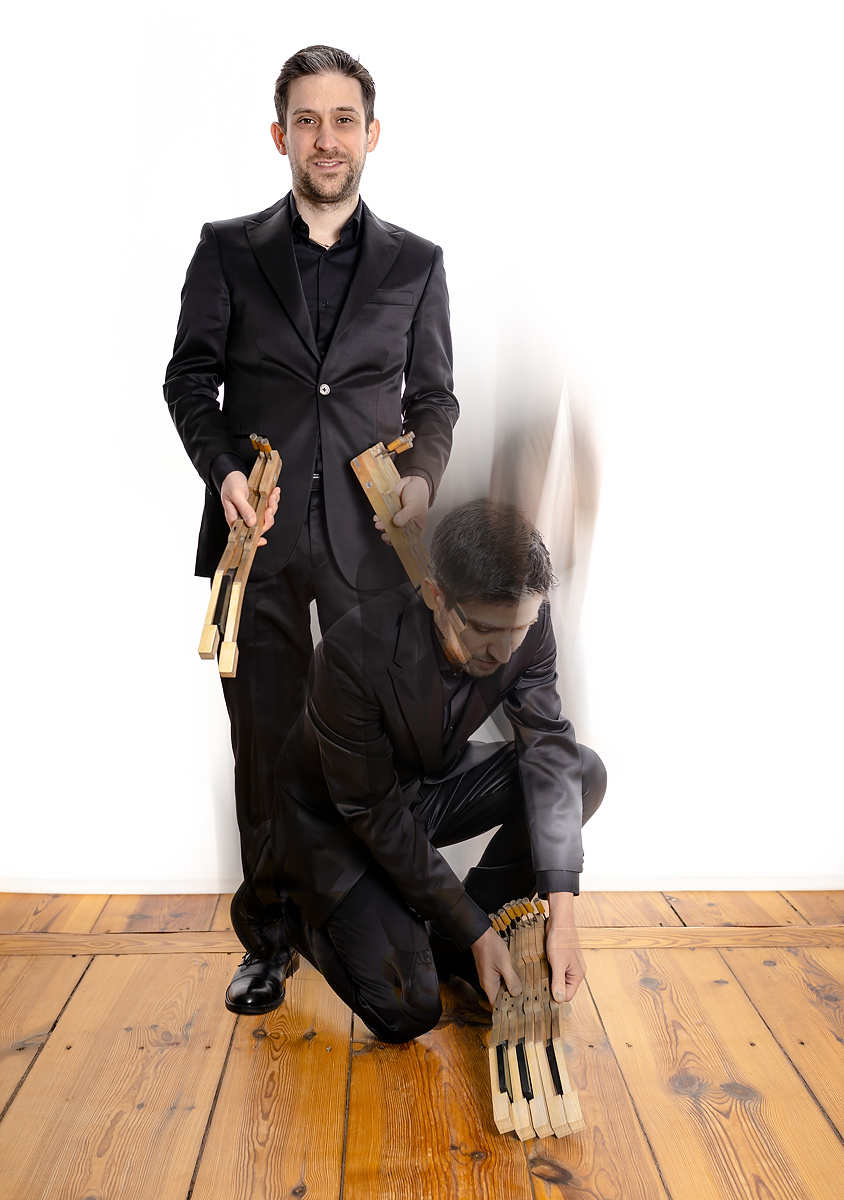 Viller grew up near Ravenna (Italy). Following his education in Italy he went to Berlin where he finished his exam 2015 at the HfM "Hanns Eisler" at Professor Bidini. He received various awards at international competitions and played world wide as chamber musician and soloist.
2015 he turned assistent to Prof. Fabio Bidini at the HfM "Hanns Eisler" Berlin and is lecturing chamber music and piano, assisting Prof. Nebolsin.
In his spare time he loves cooking – often at times when others already went to bed.